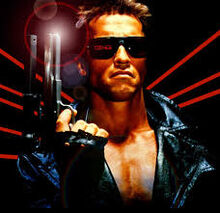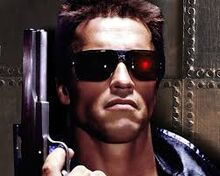 The Cyberdyne Systems Model 101 Series 800 Terminator was sent by Skynet in 2029 to Los Angeles in 1984 to kill Sarah Connor, the future mother of John Connor, the leader of the future humanResistance. It was the first of the Infiltrators sent back on assassination missions by Skynet, and is arguably the single most significant Terminator unit as it inadvertently "fathered" Skynet in its journey through time, much like how Kyle Reese fathered John Connor in his.
Community content is available under
CC-BY-SA
unless otherwise noted.